The first constructions date back to the 4th century under the reign of Bhadravarman for the worship of God Shiva-Bhadresvara. More than two centuries after Bhadravaman's foundation, the temple was destroyed by fire. At the beginning of the 7th century, King Sambhuvarman had it rebuilt.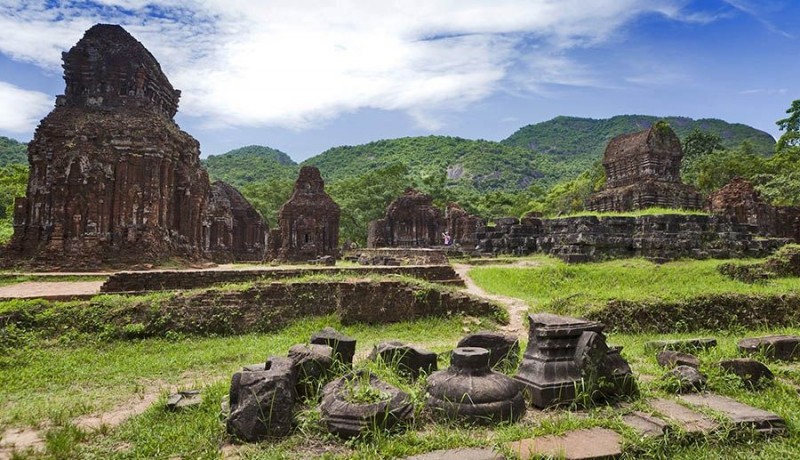 Between 749 and 875 the Cau clan were in power, and for a time the capital was moved to Vivapura in the south of the territory. Nevertheless, My Son retained its religious importance, and resumed its paramountcy in the early 9th century during the reign of Naravarman I, who won many battles against the Chinese and Khmer armies. In the later 10th century, most of the finest surviving architectural monuments were built there. Most of the 11th century was a period of continuous warfare and My Son, along with other sacred sites in the Champa Kingdom, suffered grievously. It was Harivarman IV who brought peace to the kingdom. He had moved his capital to Do Ban towards the end of the century but he undertook the restoration of My Son. From 1190 to 1220 the Champa Kingdom was occupied by the Khmers.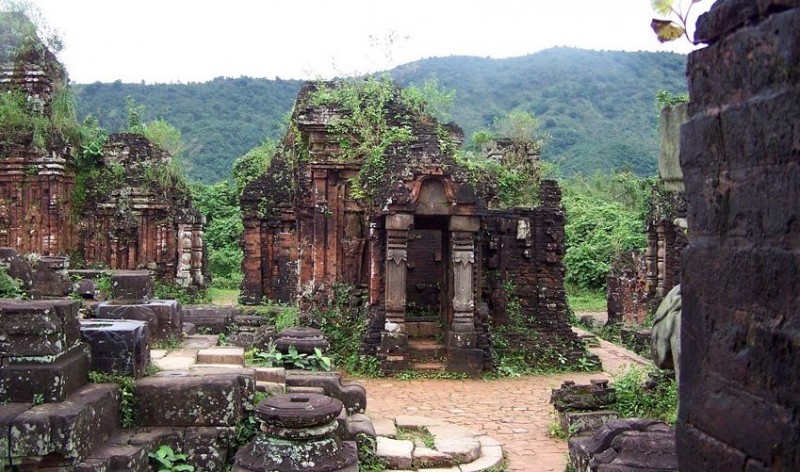 From the 13th century the Champa Kingdom slowly declined and was absorbed by the growing power of Vietnam. In the later 15th century, Mỹ Sơn complex fell into disuse and was largely forgotten. It was rediscovered in 1898 by the Frenchman M. C. Paris. During World War II, the First IndoChina War and, especially, during the Second IndoChina War, many tower temples were damaged. Later, the main tower was severely damaged by American bombers in 1969 during the Vietnam War. However, conservation work has been carried out and the remaining tower temples have been maintained and are well-preserved.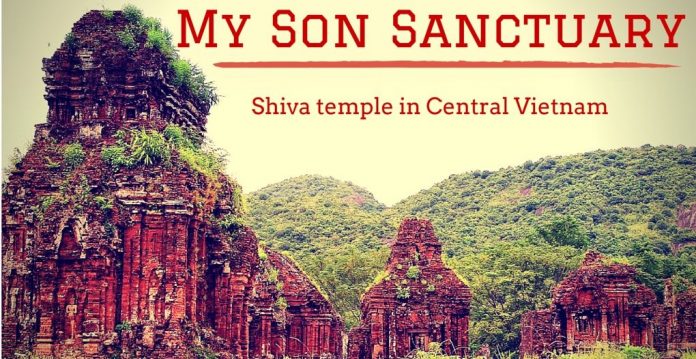 Source: Unesco and http://www.mysteryofindia.com